I didn't think that owning an adapter with a compact and stylish-smaller size just like a credit card could save me much space in a car.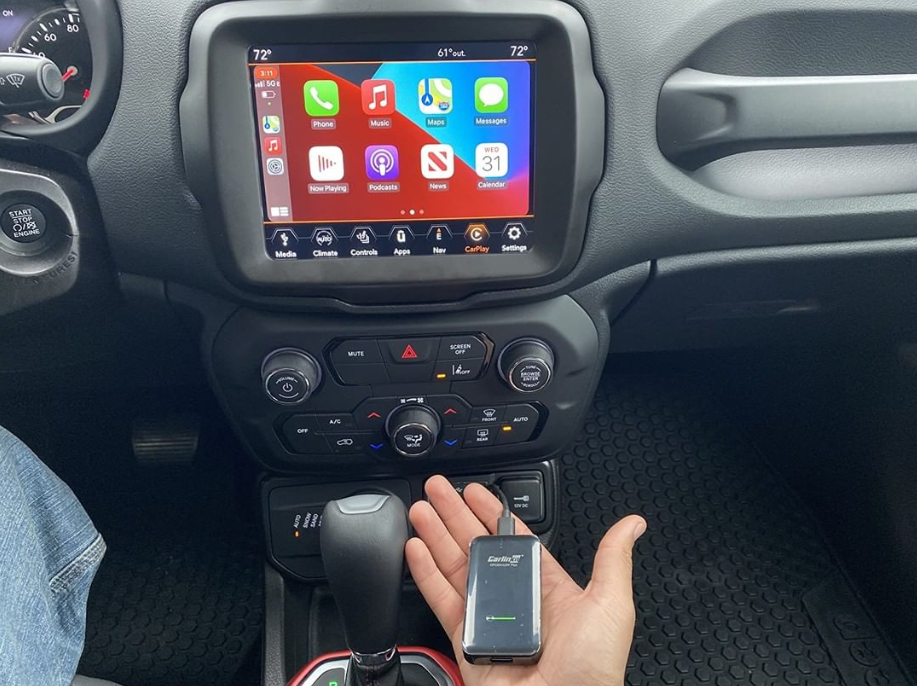 Maybe you also couldn't understand how crowded it was with bunches of cables twisting nearby the dashboard, because I had to pay much attention to make a close examination before I started the vehicle, making sure that there weren't many lines dropping off nearby the brake apparatus, leading to the potential danger while driving.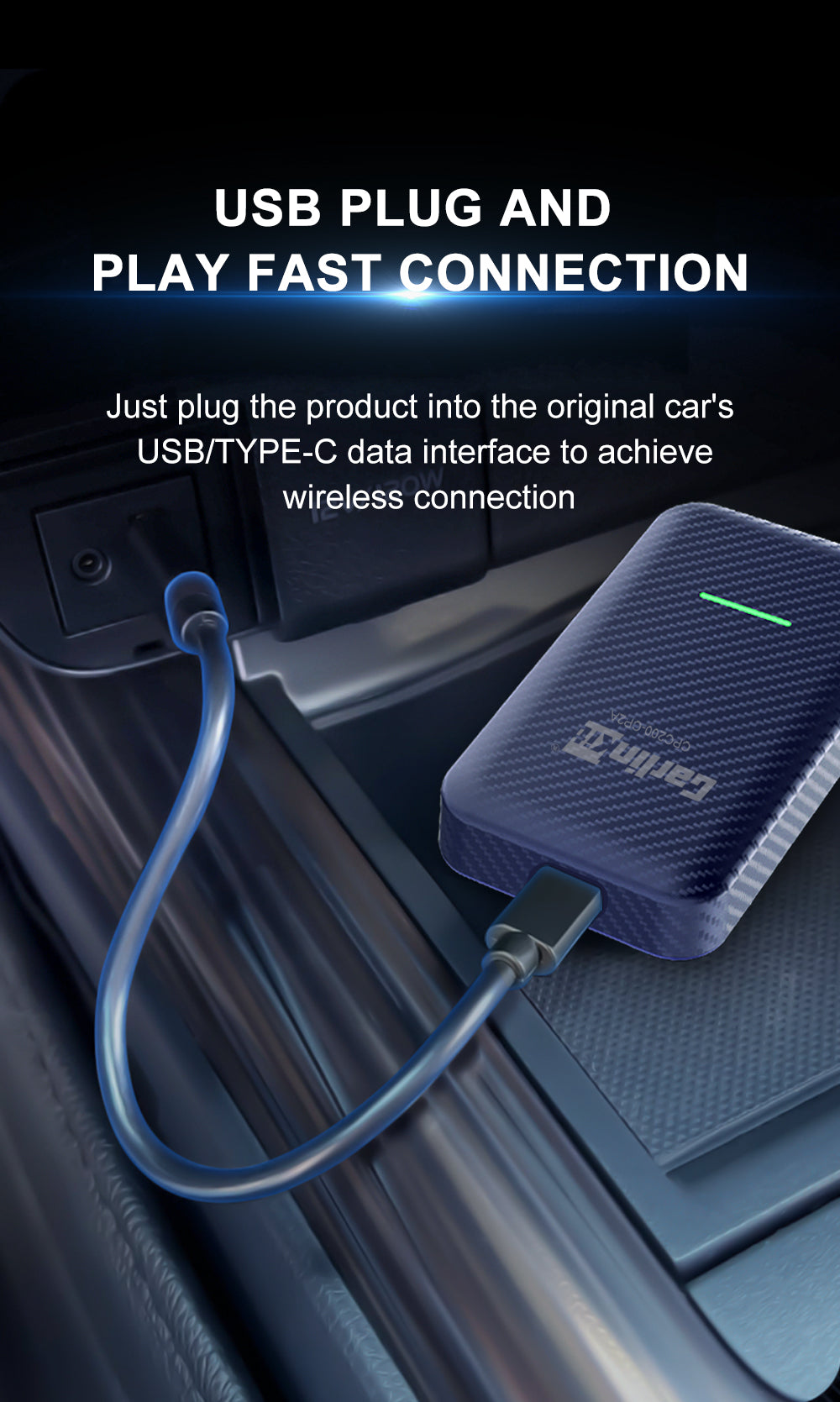 To my delight, this dongle, Carlinkit 4.0, also known as CPC200-CP2A, tends to provide me with more legroom without having to worry about the USB cable lines sliding off from the head unit. When I restart the car each time after short intervals for purchasing some soft drinks or snacks, it seems so easy for me to get in and off, not tripping over by the cumbersome cords.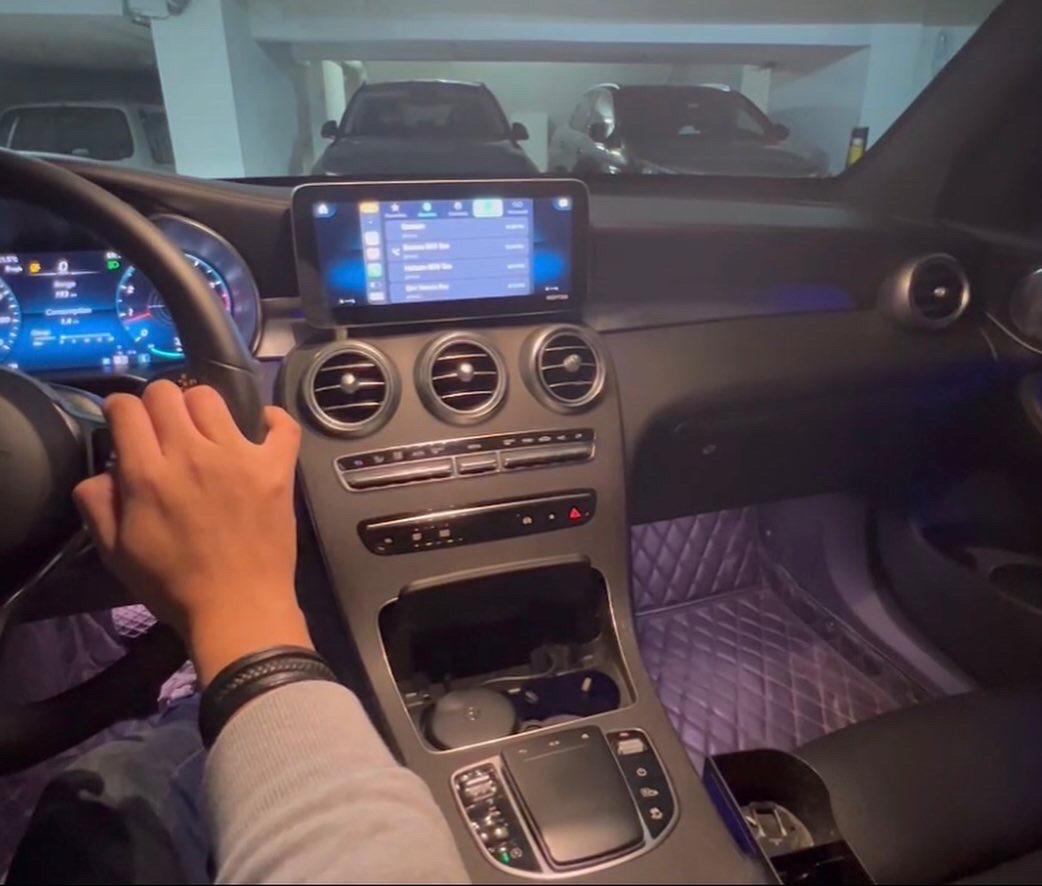 My phone is iPhone 6, a very old version, but it works very well with this smart device with sleek design, although it's just a bit slower than I would expect at the beginning in pairing the Bluetooth, but I follow the manual instruction in the packing list,and eventually it just works.
Actually, this senseless connection, it is a new released upgraded version with carbon fiber material in 2022 compared to the last version-- Carlinkit 3.0, only suitable for factory wired CarPlay) , the improved functions of CPC200-CP2A, this module supports wireless CarPlay and Android Auto, you can use iPhone or Android Phone.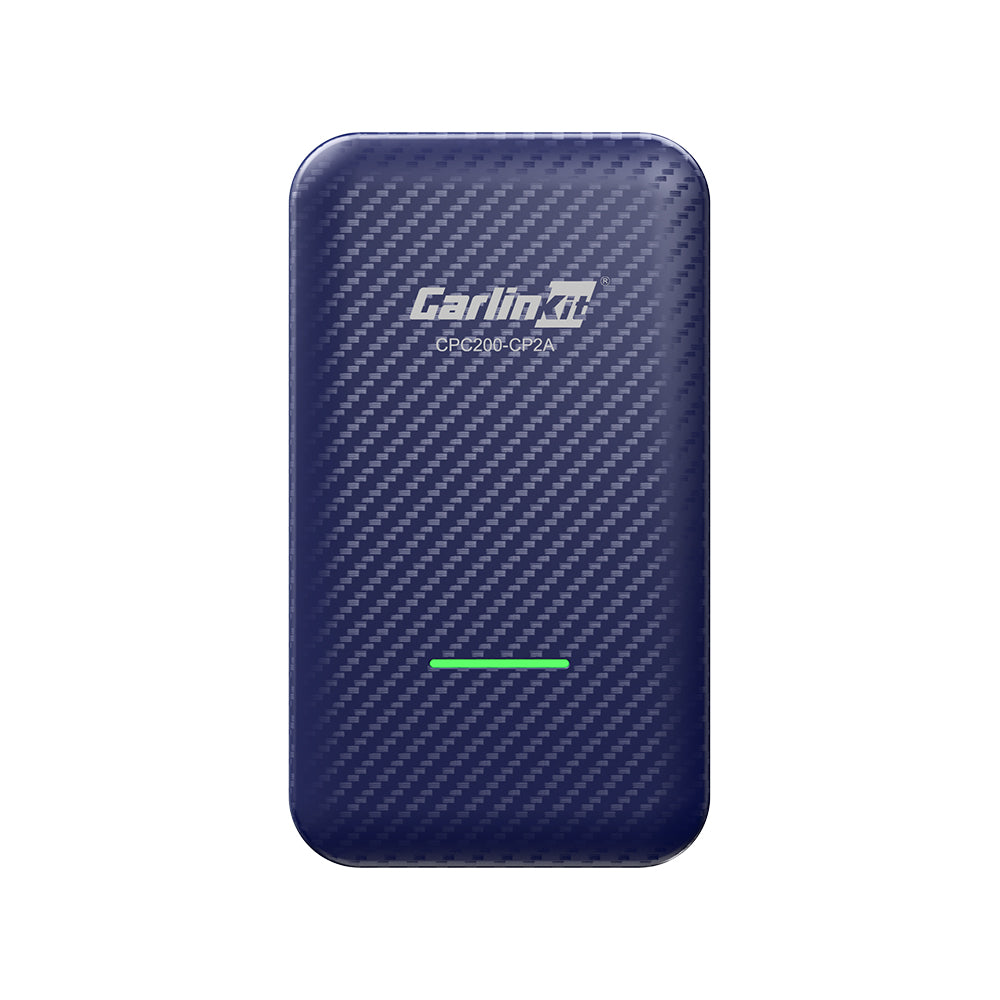 Most of time, it takes about 20 seconds after switching the car on to boot up and runs smoothly. It's only had one moment of lapse since owning it but simply unplugged and plugged back in and work straight away again for several times, it will connect automatically and flawlessly, I don't need to worry that it will drop off the connection any more .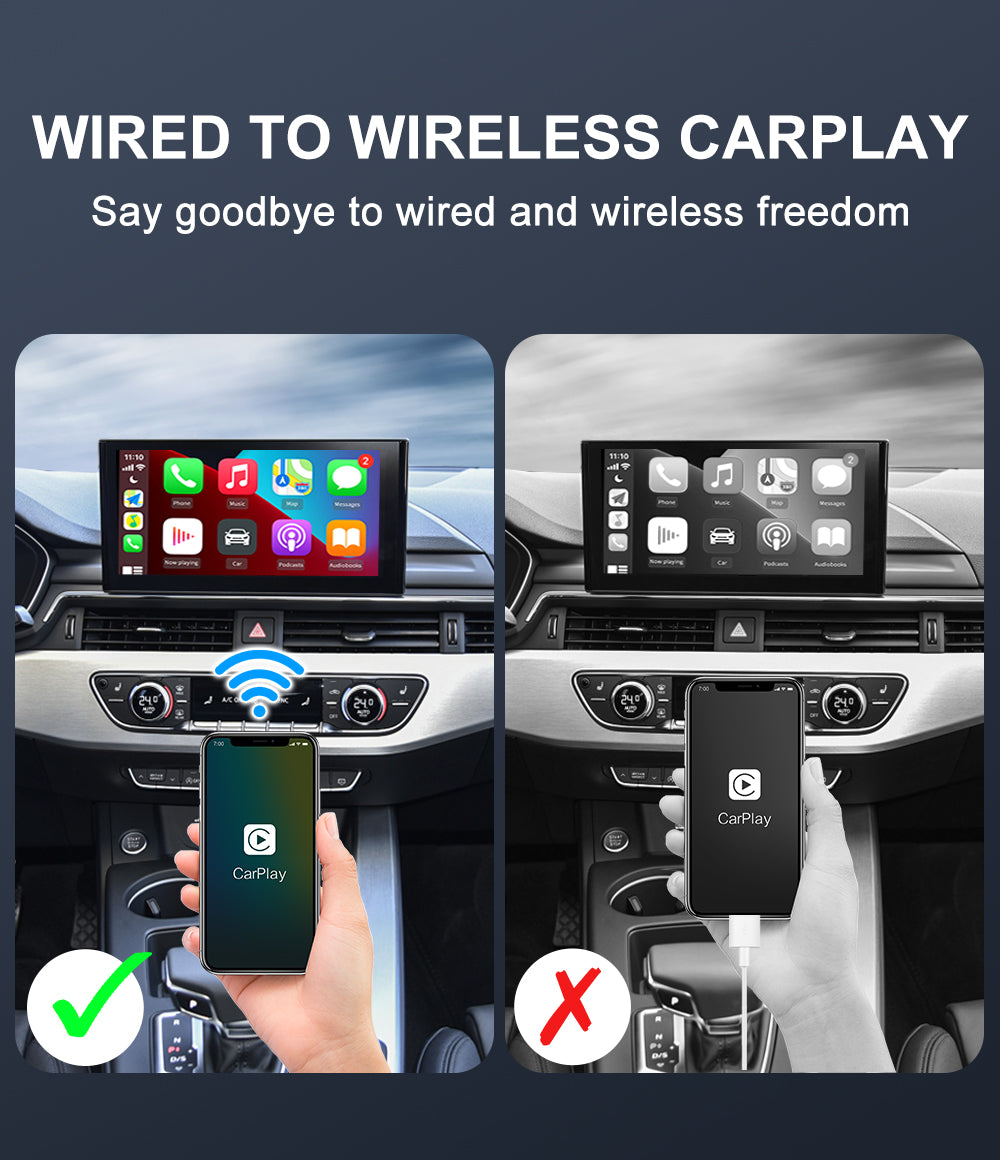 Since I got the car and I have been searching for a wireless way to connect with Car play in an easy way, this gadget helped me with a smooth and quick (Wireless) connection. Very easy installation and software preparation, now I have been trying the device for about a few weeks and never had loss the wireless connection, saving me much time and effort without plugging in. It is only needed for the initial connection, it could be automatically disconnected when a wireless connection is established. Then there would be the possibility of Bluetooth communication between the car and the phone.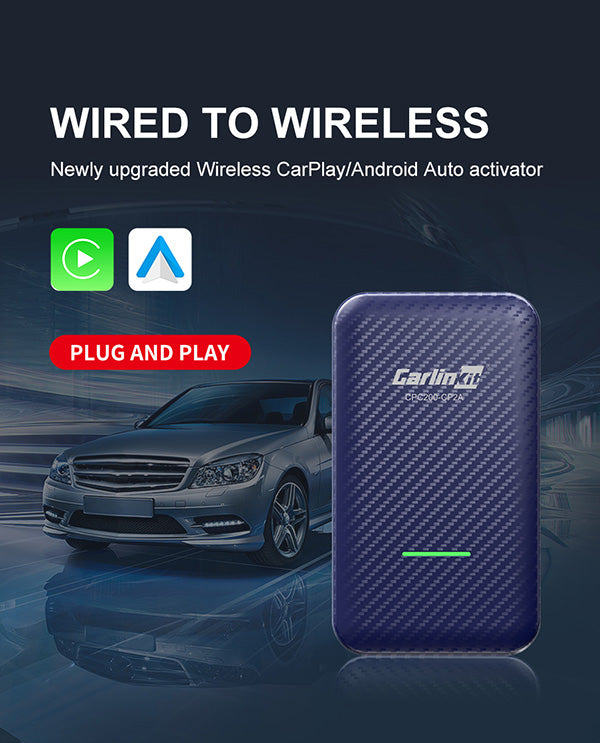 You could imagine how enjoyable when I launch the Real-time Navigation, some with real-time traffic updates so that I can avoid traffic jams, meanwhile listen to music and won't get distracted by the protruding cables twisting , keeping the car tidy and clean,eventually making my driving experience more safer and easier. Therefore,I don't need a mobile holder any more, keeping it in my pocket and won't need to get back the car to pick up each time when I back home, very easy and convenient.
This compact and intelligent gadget, Carlinkit 4.0/ CPC200-CP2A, works for a wide variety of vehicles and model years that already support CarPlay and Android Auto, so I easily recommend it , sign up for more buying advice and great deals, you would get more better experience in choosing the proper one for you.
The safer and easier driving experience with wireless dongle is worth considering for those people who drive in the road lanes everyday.